Spiffy Speak
Top Girls Room Curtain Ideas
When selected thoughtfully, curtains can add a beautiful touch to your daughter's bedroom. Here are our top girls room curtain ideas from our stylists to provide you with plenty of inspiration for your custom drapes, designing and styling.
Order your custom curtains from Spiffy Spools online in any size. We have over 1,000 fabrics and patterns to pick from, so you can match them to your daughter's room perfectly. Shop Now
Yellow is the New Pink
Pink is the traditional color of choice for girls' room curtains. While pink is still very popular for feminine spaces, it's being overtaken by a new trend—hues of yellow. Yellow provides a fun and unique pop of color that brightens up any room!
FEATURED LOOKS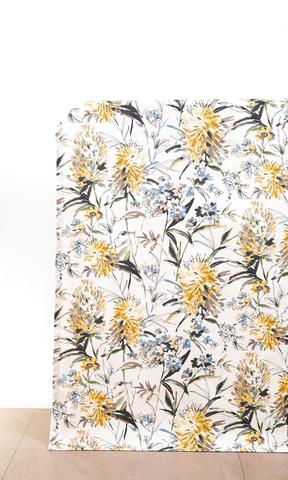 Confetti Yellow
Evoke a springtime feel with our Confetti Yellow curtains. The mellow yellow flowers featured in this lush floral print contrast beautifully with the white backdrop, making them stand out alongside accents of gray, blue, and pink.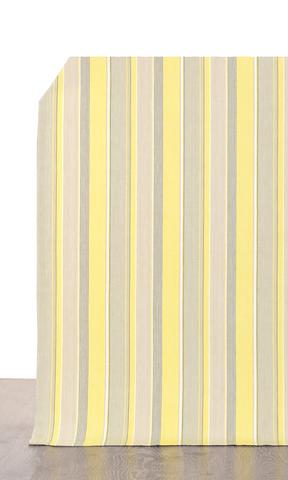 Amarela curtains keep it simple with a traditional vertical stripe pattern in lemon yellow, ash gray, and pale gray. However, the stripes vary in width to add a detailed twist. The subtlety of the print makes it a very sophisticated yet relaxed option for a girl's room.
Florals Are Back
Florals curtains have made a strong comeback in recent years, as designers have begun to put modern spins on these traditional prints. Floral prints fit flawlessly in any girl's room. View some of the most popular floral options from Spiffy Spools:
FEATURED LOOKS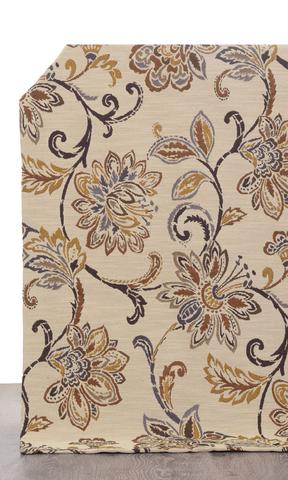 Maize
Our Maize curtains offer an earthy, graceful feel. While they feature a slightly moody color scheme of ocher yellow, chocolate brown, and slate gray on a sand beige, the oversized blossoms, tendrils, and vines spanning from edge to edge are undeniably feminine.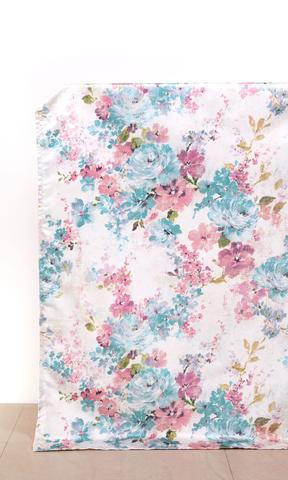 If you're looking for an elegant, eye-catching print, look no further than our Azure Afternoon curtains. With flowers delicately designed to splash across the fabric, their bright fuchsia pink and azure blue colors pop against the white backdrop. These whimsical curtains provide a dreamy feel to any room they're placed in.
Layer with Sheers
Layering your curtains with soft sheers is a simple, delicate way to lighten a space while also contributing to the airy ambiance of the room. No matter what girls room curtains you choose, consider adding a sheer curtain to the mix for an extra feminine touch.
FEATURED LOOKS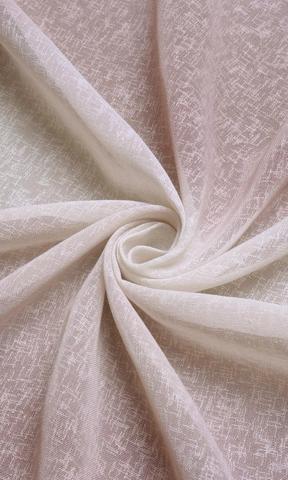 Our sheer Limosa curtains are all about glamor, featuring a beautifully woven pure linen with an ombre design that fades from creamy white to pale pink. This fun yet understated selection certainly adds a unique dimension to your window treatment.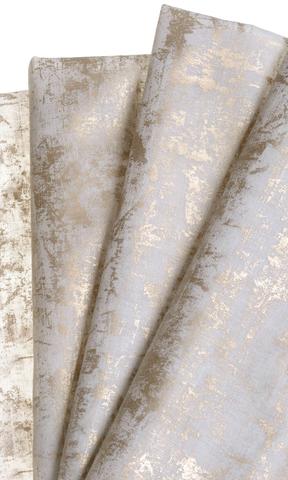 If your goal is to evoke a bit of glam in your daughter's bedroom, Puro curtains are the perfect selection. Whether you want to layer them or use them as a standalone option, you'll be mesmerized by the white expanse of fabric that's touched with splashes of gold. This look can be described as golden sunlight on white snow—elegant, gorgeous, and refined.
Go Bold with Fabric Choices
Don't be afraid to go bold with your fabric choices! Velvets and silks – often thought to fit only formal spaces like dining and receptions rooms – are becoming popular for other spaces in a home – including girls' bedrooms.
Velvet: Featuring plush piles and hues ranging from daring emerald greens and sapphire blues to subtle greys and browns, our velvet curtains are a sensational way to bring any girls' room to life. Shop Now.
Silk: From pure dupioni silk to silk blends and faux silks, our custom silk drapery collection offers a color and texture for every budget and palette. Curtains in silk look superb, fall like a dream and spell sheer luxury. No wonder it has become a hot fave for girls rooms in recent years. Shop Now.
Choose Softer Styles of Window Treatments
The type of window treatment you choose is just as important as the fabric itself. We recommend considering the following few 'softer' options when designing a feminine room:
Relaxed roman shades. Relaxed roman shades feature a smooth front tailored to fall into a gentle curve at the bottom, creating a lovely, visually-appealing effect. Primarily a decorative style, this window treatment is best paired with curtains or sheers when intended for everyday use. Shop Now.
Tie tops, tab tops, and rod pockets are ideal heading styles for feminine curtains. If you'd like assistance selecting the best option for your space, check out our Curtain Headings Style Guide.
When designing a girls room, we suggest adding window shade trims or curtain trims to your selection. These playful elements add a little extra flair for girls who like to accessorize!
Order Custom Curtains from Spiffy Spools
We hope you try some of these girls room curtain ideas! If you're ready to start shopping, order custom curtains from Spiffy Spools today. With over 1,000 fabrics, we make it easy to design curtains that fit your exact specifications and style. Explore our site to find the perfect options for your child's bedroom, and don't hesitate to contact us with any questions.