Spiffy Speak
Attic Window Curtain Ideas
There are many reasons why you might want to add curtains to your attic window. No matter your goal for this project, we're here to help you create the perfect window treatment for your needs. View these attic window curtain ideas to get started!
Order your custom curtains from Spiffy Spools online in any size. We have over 1,000 fabrics and patterns to choose from, so you can design them exactly to your liking.
Curtain Sizing
Much like basement windows, attic windows are generally smaller than standard-size windows. Because of this, standard-size curtains will be too large, so you'll need to purchase short curtains. You can design short curtains to be single-panel, double-panel, or café curtains. Café curtains are half the length of the window and are hung across the center of the pane.
The best way to design your curtains will depend on why you want to add them to your attic window:
Creating Curtains to Enhance Natural Light
For those who frequently visit their attic or have a finished attic, having optimal light control is crucial. When you design your curtains to bring in plenty of natural light, you won't have to fumble around in the dark as you sift through your belongings. Or, if your attic is a functional office, playroom, or bedroom, this small window may be the only source of soft, natural light available.
To best capture incoming sunlight, use the following tips:
For an unfinished attic, we strongly suggest hanging café curtains. These will provide you with partial privacy while allowing total light to enter from the top of the pane. For additional brightness, we recommend dressing them in a sheer or linen fabric that will softly filter the sunlight.
For a finished attic, we suggest hanging double-panel curtains in a cotton fabric. Cotton is semi-translucent, so when your curtains are closed, they'll provide partial light and total privacy. Then, double-panels easily open when you're ready to enjoy unobstructed sunlight.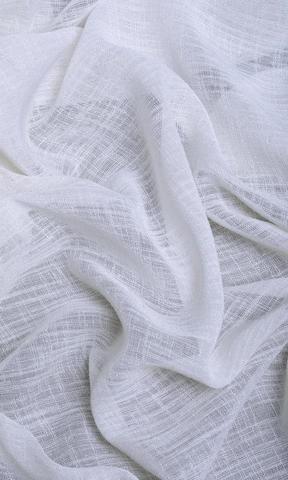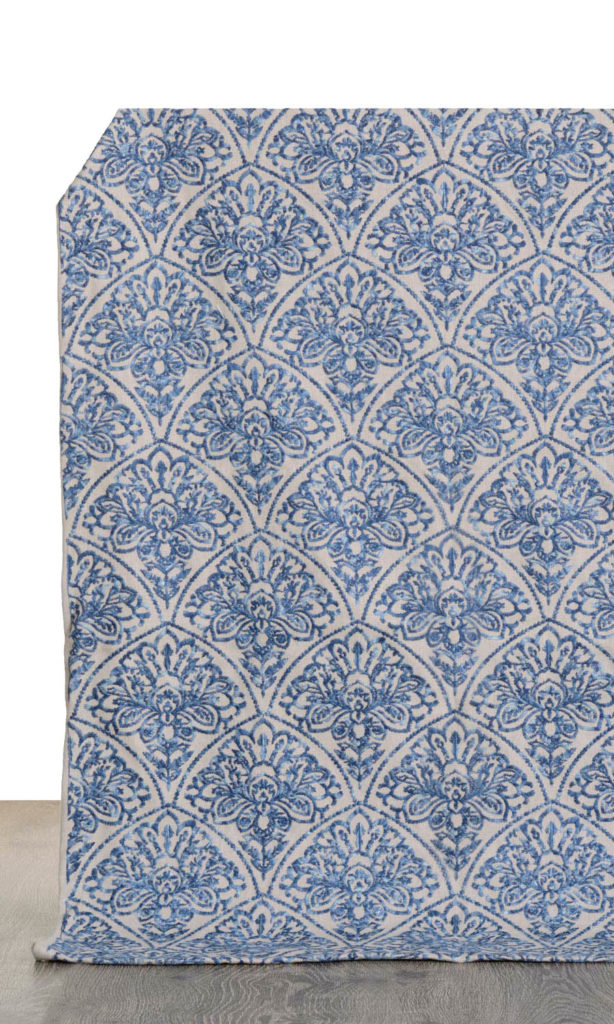 Creating Curtains for Privacy
Privacy isn't often a primary concern for your attic. Since your attic is on the top story of your home, backlit from the sun, and kept with the lights mostly turned off (if it's unfinished), it's very difficult for prying eyes to see inside.
However, a few reasons why you might want to increase your attic's privacy include:
It faces the top story window of your neighbor's home.
Your belongings are placed in front of the window.
Your attic is a bedroom.
To ensure maximum privacy, design single-panel curtains to completely cover the window. Semi-translucent cotton can work nicely, but to prevent even a shadow from being seen through the fabric, blackout curtains may be a better option, depending on your needs.
Creating Curtains to Protect Belongings or Regulate Temperature
Blackout curtains are ideal for maintaining the condition of your attic belongings. Harsh sunlight quickly deteriorates and fades wood, fabric, paint, and many other materials. However, blackout curtains block 100% of the sun's rays, meaning anything you keep in your attic will be protected from the sun's severe effects.
That's not all blackout curtains do. As you likely know, having an adequately insulated attic is crucial for keeping your energy bills low. You'll be happy to discover that since blackout curtains prevent all sunlight from entering, they will keep your attic cool on even the warmest of days. In cold winters, blackout curtains also work to insulate your home so you won't have to blast the heat and run up your electric bill.
Whether you're trying to protect your belongings or regulate temperature, design your blackout curtains in a single-panel for total window coverage and best results!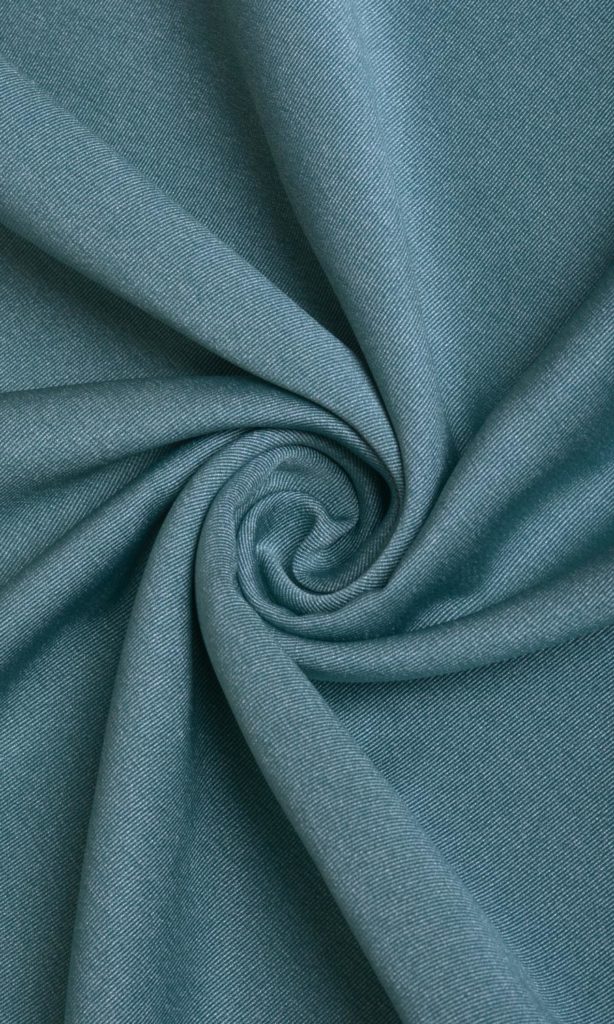 Creating Curtains for Aesthetics
Perhaps you simply want to add an attic window treatment for aesthetics. Or, maybe you want to make sure your attic windows look great when viewed from the exterior of your home! Either way, keep the following tips in mind to help you create the perfect look for your attic curtains:
If you want your curtains to blend in, dress your curtains in a solid hue that matches the color of your home's exterior. Design them as a single-panel to create uniformity.
If you want your curtains to stand out, dress your curtains in any color, fabric, or pattern. Café curtains offer a cute, cozy look, while double-panel curtains appear more traditional. Single-panel curtains are great for showing off beautiful, bold patterns.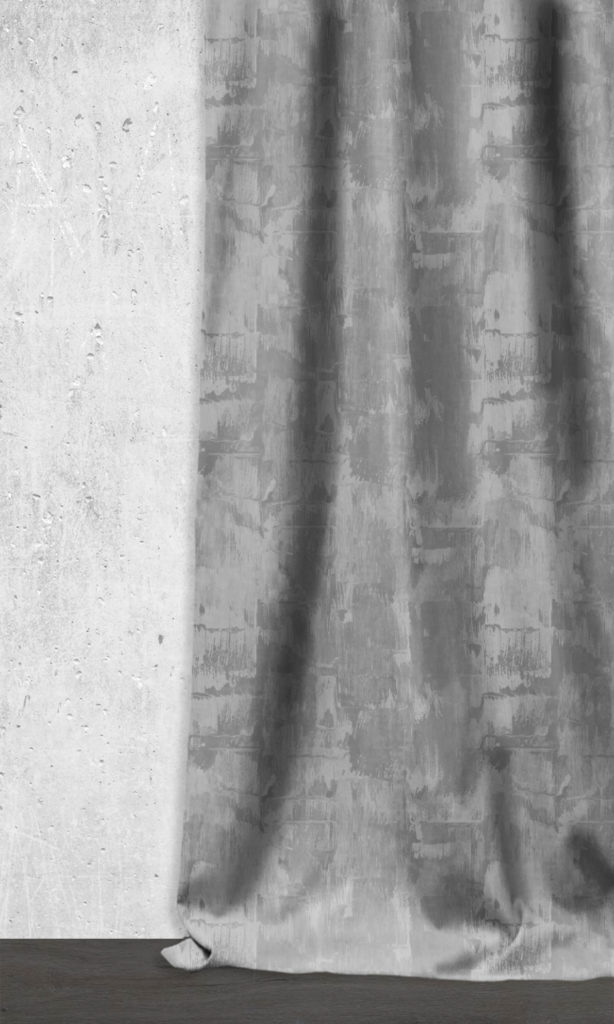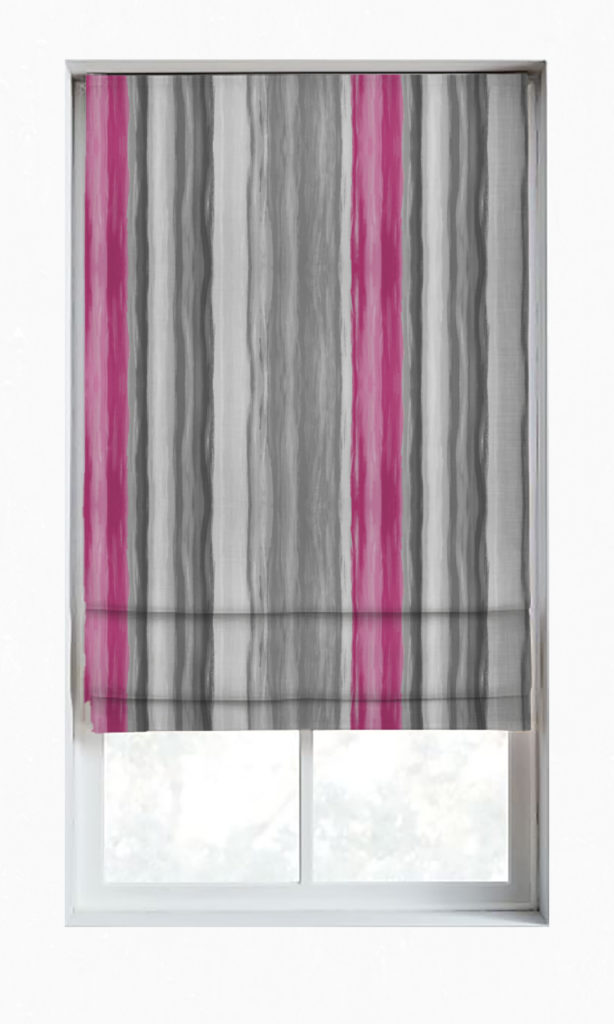 Order Custom Curtains from Spiffy Spools
We hope these attic window curtain ideas help you design the perfect option for your home. If you're ready to start shopping, order custom curtains from Spiffy Spools today. We make it easy to create custom curtains that fit your exact specifications and style. Explore our site to find the best options for your attic window, and don't hesitate to contact us with any questions!
ALSO READ: ROMAN SHADES FOR BASEMENT WINDOWS