Spiffy Speak
Top Reasons to Get Blackout Curtains & Shades

BLACKOUT CURTAINS/SHADES BLOCK LIGHT
Bedrooms, kids' rooms, and nurseries need room darkening curtains for the simple reason that a darker room means sounder sleep which in turn means more energy the next day.
Thanks to special treatments and extra tight woven fabrics, blackout window treatments act as a highly effective barrier to outside light. We highly recommend these in bedrooms to ensure you get a good night's sleep and are ready for the day ahead.  Or in kids rooms and nurseries if you often face the 'but it's still light outside' bedtime arguments from your little ones! In addition to bedrooms and nurseries, room darkening curtains are also an effective option in camper RVs and media rooms.
Our clients who are night shift workers or live in parts of that world that have much longer days, often note how blackout curtains have had a big impact on their quality of (much-needed) sleep.
BLACKOUT CURTAINS/SHADES CHECK NOISE
Not just light, blackout window treatments can help limit the entry of outside noises too. A handy benefit if you need to focus on work during the day or if your kids take afternoon naps.
BLACKOUT CURTAINS/SHADES SAVE ENERGY
Do you know that windows are responsible for 10-25 % thermal energy loss in a room? Room darkening curtains/shades can help limit this loss and save you energy costs by as much as 25 %. Many fabrics are treated with thermal coatings that keep sunlight out in summers and trap room heat in winters. That's lower utility bill payments for you. For green living believers, it also means fewer greenhouse gases going into the environment!
BLACKOUT CURTAINS/SHADES PROTECT FURNISHINGS
Sun's UV rays have an ageing effect not just on your precious skin but also on your pricey room furnishings. Prolong life and looks of your furniture and carpets by putting up room darkening curtains. These reduce in-streaming sunlight to limit sun's color fading and fabric fraying effects.
WHITE BLACKOUT TREATMENTS ARE POSSIBLE (NO PARADOX HERE)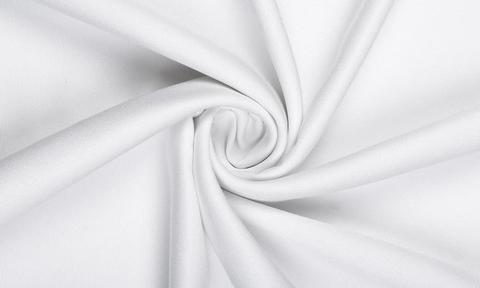 The term ʻblackout' can be a bit misleading but we assure you, room darkening fabrics needn't always be dark or heavy. In fact you will find several color options within our collection, including bright whites.
SHOP NOW:  WHITE BLACKOUT CURTAINS
ADD BLACKOUT LINING TO NON- BLACKOUT FABRICS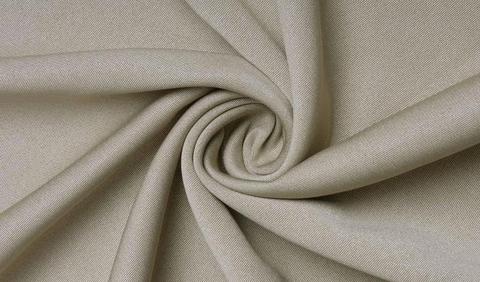 If your heart's set on one of our non-blackout fabric, simply order your window treatments with blackout lining behind them to get the same benefits. By the way, that gives you over 1000+ options to block out unwanted light in style!
ALSO READ: BEST BLACKOUT CURTAINS FOR GIRLS ROOM