Spiffy Speak
Blackout Curtains & Shades: Essential Styling Tips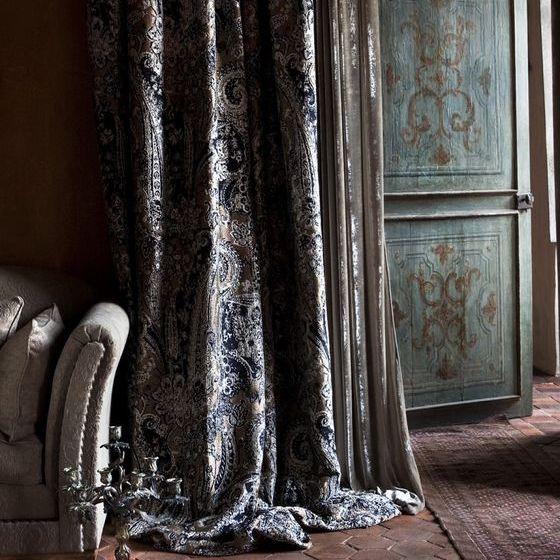 Blackout window treatments keep your room dark, quiet and cool even as the sun begins to rise. Whether you decide to go with blackout curtains or blackout shades for your home, you can style both to perfectly match your décor and block out every bit of sunlight. Here's what you need to know to get the most out of your blackout window treatments.
Order your custom curtains from Spiffy Spools online in any size. We have over 1,000 fabrics and patterns to pick from, so you can match them to your space perfectly.
Styling Tips for Blackout Curtains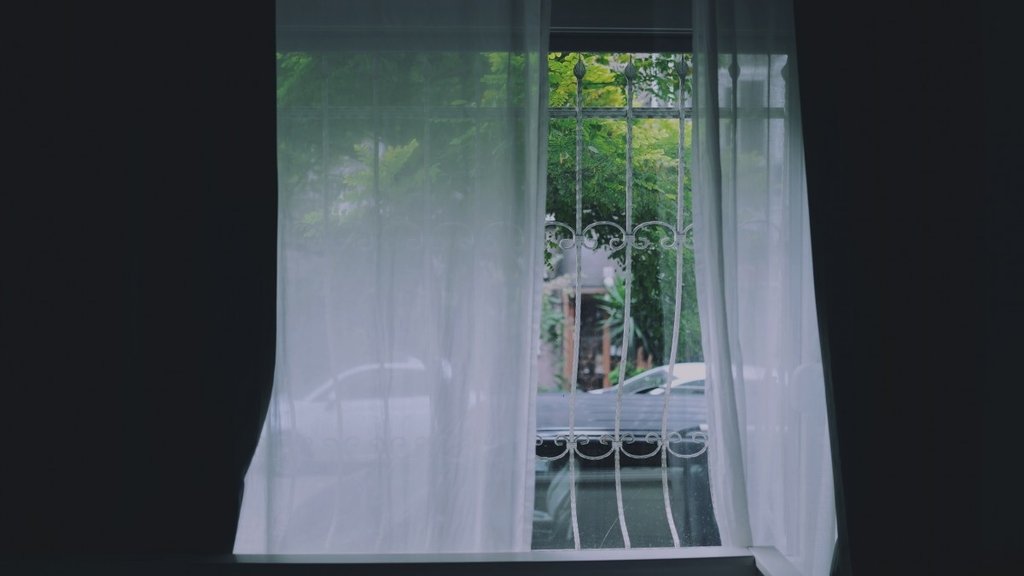 Blackout curtains are designed specifically to block out light, allowing you to rest undisturbed. If you've been shopping around for blackout window treatments, you may have come across a potential issue: light leaks from the edges of drapes. While your curtains may be doing a great job of reducing light coming into your room, it is possible for light to come in through the sides or top of your curtains. Rest assured, however, that when ordered to the right specifications and styled correctly, this problem can be eliminated. Here are a few simple styling tips that can help you remedy this problem and block out as much light as possible with your curtains.
Choose the Right Heading
The heading you select for your curtains plays an important role in terms of light control. Generally, grommet tops, tab tops, and rod pocket headings don't completely stop light from entering, because they feature holes, loops, or gaps in the heading fabric. Instead, when ordering your blackout curtains, we highly recommend selecting a pinch pleat style or pencil pleat style. These heading styles are the ideal choice for blocking out light, because there are no holes or gaps in the heading fabric—the curtains are instead hung via hooks on the back of the heading.
Placing the Rod
Ensuring correct rod placement is another important step to help ensure your blackout curtains provide you with complete darkness. Here's what you need to know:
Overlap the window frame. Hang your rod or track at least 8-inches above the window frame. This is a simple step that can help to prevent light from peeking through the top of your curtains.
Mind the sides. You should also consider extending your rod about 10-inches or more on both sides of the window frame. This way, you'll have protection from the sun from top to bottom and left to light.
These two minor adjustments will minimize any potential for cracks and light leaks in your curtains!
Don't Skimp on Fabric
To accommodate your new rod placement, order custom curtains that have the right level of fullness and gather built into the sizing. Increasing the fullness factor of your curtains so your drapes have more body volume can further darken the room while allowing you to create an opulent look for your windows.
The "Hook and Eye" Hack
For one final layer of protection against the sun, consider the "hook and eye" hack. Simply screw an eye into the wall underneath the rod, parallel from the final pleat hook. You can then insert the final pleat hook into the eye, ensuring the curtain fabric is drawn as close to the wall as possible and preventing even more light from entering around the sides.
Styling Tips for Blackout Shades

In addition to blackout curtains, blackout shades are another great choice when light and noise control are a priority, especially for your bedroom windows that do not have large enough dimensions to fit curtains. Consider the following tips to help you get the most out of your blackout shades:
Total Blockage
Featuring a single, continuous piece of material with no cracks, you can trust that blackout shades will provide you with total blockage from the sun. Even so, it's important to get the dimensions right when ordering your shades to eliminate the possibility for light leaks. In terms of length, we recommend that you extend the length of your shades to touch the windowsill—or hang longer if your shades are mounted outside the frame, ensuring a perfect seal.
Mount Outside the Frame
Blackout shades can either be mounted within the window frame or outside of it. If you mount your shades on inside the frame, however, light may be able enter the room from the sides of your shades. Instead, measure the width of your window and tack on at least an extra four inches beyond the outside frame. Then, when you mount outside the frame, you can be sure that every part of the window will be covered by fabric. This will leave minimal room for sunlight to sneak through.
Add a Valance
To ensure that no light is coming through from the top of your shade, consider adding a valance with blackout fabric or lining. Valances rest on or above the window frame and hang over a top section of the window. Although they're primarily decorative, they can add an extra layer of light protection when placed strategically over roman shades!
More Light Control Ideas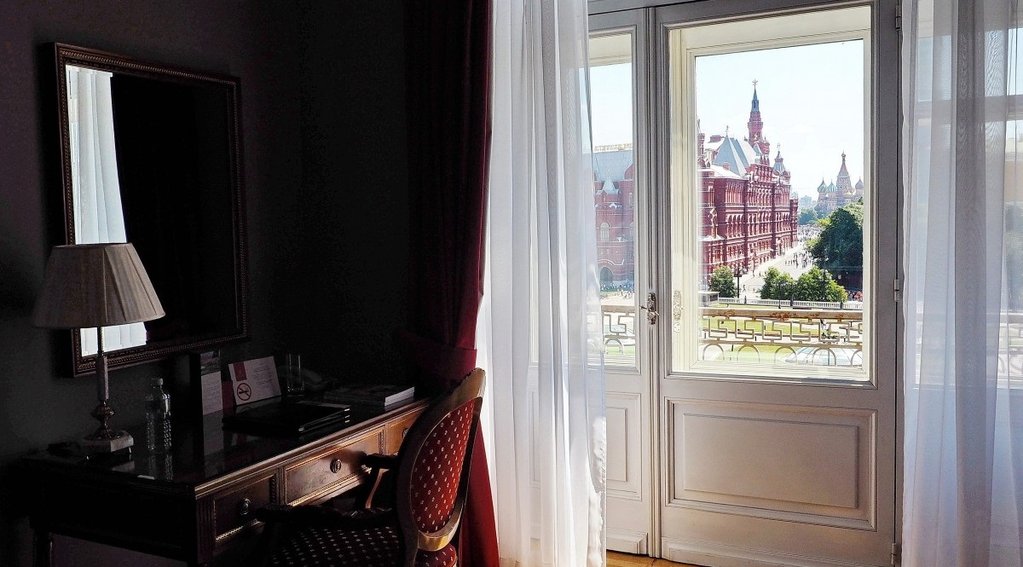 Want even more window treatment ideas to help control the light your room? The following tips are great for both blackout curtains and blackout shades:
Pair Blackout Curtains with Shades. A common style when pairing blackout curtains and shades is to use the curtains to frame the window on either side for a nice aesthetic touch while allowing you to open and close the shade whenever you want. When strategically placed, the curtains hanging on the sides of your shades can also be used to prevent light leaks from entering through the sides of your shades.
Consider Blackout Lining. Blackout lining is affordable, easy to hang, and provides instant privacy and protection from the sun. Simply add the lining to your favorite curtains for extra light blockage.
Add Sheers. For total light control in your space, consider layering your blackout curtains or shades with sheers. Placed behind your curtains or shades, sheers can allow soft, gentle light to enter the room when you want it. This way, you can block out light completely when the blackout curtains or shades are closed, let in a little light with just the sheers closed, or let in full light with all opened.
Order Custom Curtains from Spiffy Spools
We hope these styling tips for blackout curtains and shades have helped you to select the perfect window treatment for your space. If you're ready to start shopping, order from Spiffy Spools today. With over 1,000 fabrics, we make it easy to design drapery that fits your exact specifications and style. Explore our site to find the perfect options for your room, and don't hesitate to contact us with any questions.