Spiffy Speak
6 Modern Living Room Curtain Ideas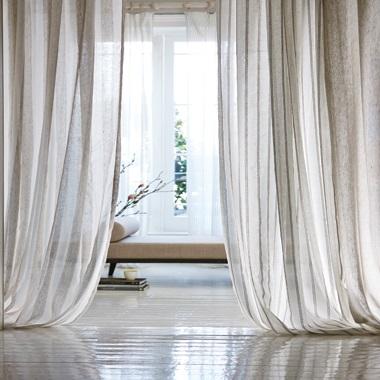 Modern design styles feature sleek, symmetrical elements, clean lines, and minimalist décor. If you are hoping to create a modern look in your home, there are a variety of curtain options that can help you pull it off. View these six modern living room curtain ideas to inspire the perfect window treatments for your home.
Order custom curtains and drapes from Spiffy Spools online in any size. Pick from over 1,000 fabrics and patterns! Shop Now
Ripplefold Drapes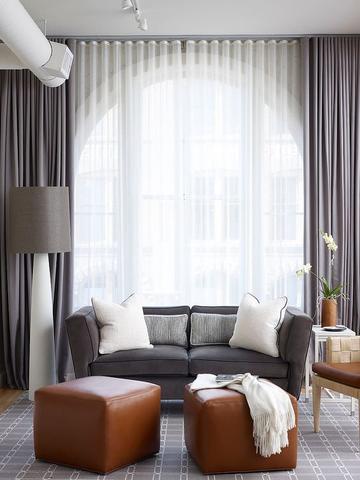 Ripplefold drapes are the ideal window treatment for a modern living room. Where pinch pleats may be to traditional or a grommet top too casual, ripplefold drapery offers a perfect fit for a well-dressed, modern living room.  The uniform, evenly-spaced pleats found in ripplefold drapes provide a tailored look with clean, simple lines – in perfect sync with a contemporary setting.
Even better, ripplefold drapes hold prints perfectly. The symmetry of the folds minimizes pattern distortion, allowing the print to remain consistent even when gathered. Further adding to the modern look, these curtains take up minimal space and stack neatly when fully opened. This allows maximum light to enter the room while maintaining a sleek, uncluttered look.
---
Textured Neutrals
Neutral color palettes such as grays, whites, and beiges never go out of style in a contemporary setting. To add some flair to these toned-down colors, consider playing with the texture of your curtains. Textured neutrals provide a subtle, refined way to give your curtains—and your living room—more character.
FEATURED LOOKS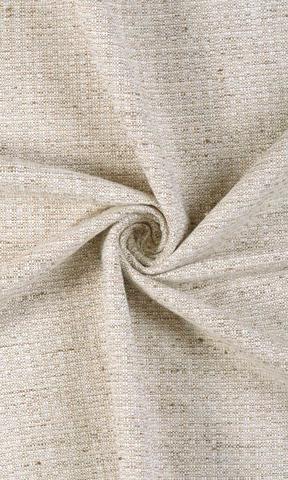 Tabiiy is a harmonious blend of thickly woven beige and cream. The fabric is relaxed and natural yet chic, effortlessly meshing with modern décor. To achieve luxurious simplicity, Tabiiy is the perfect selection for your drapery.
Rasa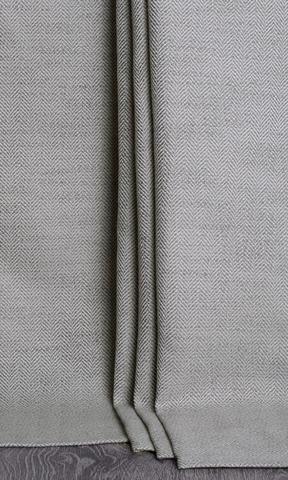 Our Rasa Curtains sport a herringbone pattern that's woven with a masculine ash and stone gray. The thickness and slight roughness of the material provides a dynamic element, yet it doesn't overtake the fabric's overall graceful, understated look.
---
Geometric Prints
Another modern living room curtains trend is to feature geometric prints. Just choose your patterns carefully, keeping the principles of modern design in mind.
FEATURED LOOKS
Murano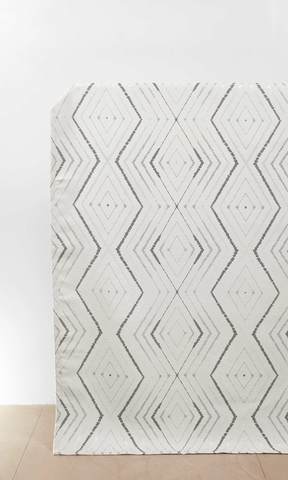 Polished patterns in neutrals, such as Spiffy Spool's Murano
patterned curtains
, work best for modern designs. These curtains feature grey, thinly styled diamonds and a chevron pattern. The white backdrop makes the print pop, but the design itself is minimalistic, maintaining the clean, sophisticated look that modern styles call for.
---
Modern Florals
Not your grandma's curtains anymore, floral prints and patterns have made a huge comeback in recent years – especially for large scale, modern residential properties. Floral patterns are often associated with traditional designs, but with the right scale, density and design aesthetic, floral prints work beautifully in a modern home. Our stylists recommend medium scale patterns (not too bold, not too small), stylized look (not natural and feminine) with loose density, leaving more of the background visible.
FEATURED LOOKS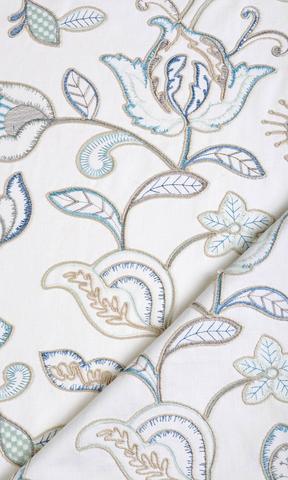 Gedrukt boasts an elegant floral pattern. Intricate hazelwood beige and indigo blue vines, tendrils, flowers, and leaves gently work their way across the dreamy white backdrop. The design is delicate and understated enough to naturally blend in with any modern setting.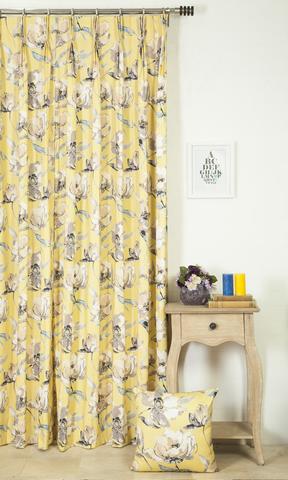 The soft yellow background of these
cotton curtains
contrasts with the sweeping, steely gray flowers, offering a modern take on a traditional floral pattern. Even though the print is on the bolder side, the overall gentleness of allows for such a unique print to work in a variety of home styles.
---
Solid Linens
Linen curtains are another versatile option that can add plenty of modern flair to your living space through both color and texture. The overall feel of your interior is what should guide you in choosing the color that will best match your living room. Below are two of our favorite linen curtains for modern living rooms:
FEATURED LOOKS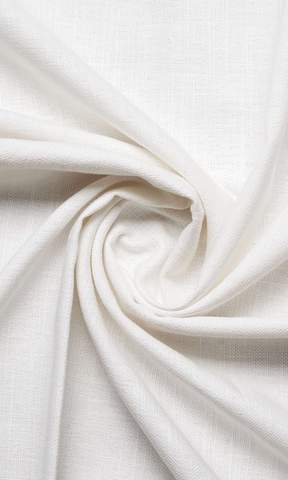 For interiors with a light and airy feel, Marble
Linen Curtains
are the perfect option. The classic white fabric featured here will gracefully frame your windows and help to brighten your living space. This is the epitome of minimalistic décor.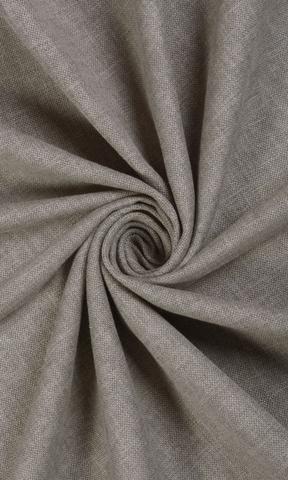 For interiors that emphasize dark tones and a moody feel, deeper hues will work flawlessly. The warm gray fabric of our Bello curtains matches with just about any neutral color palette, offering a masculine, dramatic effect.
---
Order Custom Curtains from Spiffy Spools
We hope these modern living room curtain ideas have helped you find the perfect inspiration for your home. If you're ready to shop for curtains, order custom curtains from Spiffy Spools. We make it easy to create custom curtains that fit your exact specifications and design style. Explore our site to find the perfect options for your space, and don't hesitate to contact us with any questions!
ALSO READ: THE BEST CURTAINS FOR YOUR LIVING ROOM