Spiffy Speak
Room Darkening vs Blackout Curtains: What's the Difference?
Certain rooms in your home benefit from being kept dark, such as your bedroom, media room, or nursery. Many people use curtains to prevent sunlight from entering these spaces, but there is more than one light-blocking option to choose from. Explore the differences between room darkening and blackout curtains so you can make the right choice for your needs.
Order custom room darkening and blackout curtains from Spiffy Spools online in any size. Pick from a wide variety fabrics and patterns! Shop Now
Benefits of Blackout & Room Darkening Curtains
While there are minor differences between blackout and room darkening curtains, they both share the following key benefits:
Block sunlight
Reduce external noises
Provide privacy
Regulate temperature
Improve sleep quality
Eliminating Light vs Reducing Light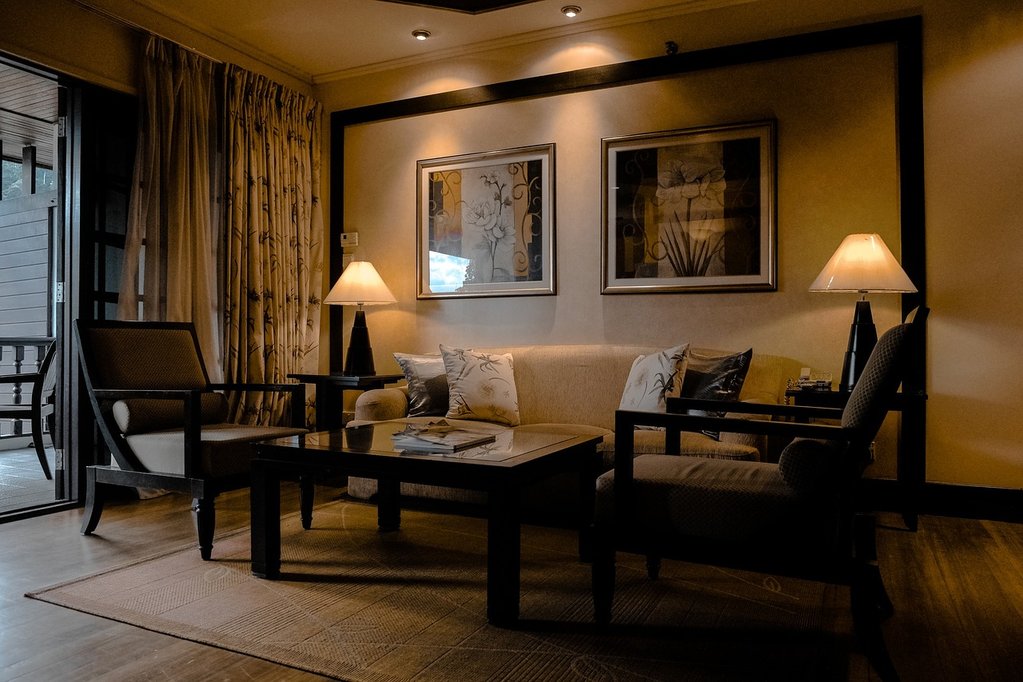 As their names suggest, the primary difference between room darkening curtains and blackout curtains is the level of light that they block:
Blackout curtains are designed to eliminate 98-100% of the sun's rays. For instance, if you were to shine a flashlight up to the material, you would not see the beam pass through to the other side. So, if your goal is to achieve complete darkness in your space, blackout curtains are the exact option you need.
Room darkening curtains, also called dim out curtains, usually allow in about 5% of light or less. You can expect your room to appear significantly darker when the curtains are closed, but you may still see a light glow coming through the material. If you're looking to reduce the amount of light in a room but don't want to eliminate it entirely, room darkening/dim out curtains are a great choice.
Fabric Thickness
Both blackout curtains and room darkening curtains feature fabric that is thicker than your average curtains. Despite their thickness, however, they are not bulky. You can expect to find plenty of options that are sleek, stylish, and easy to use.
Assess Your Needs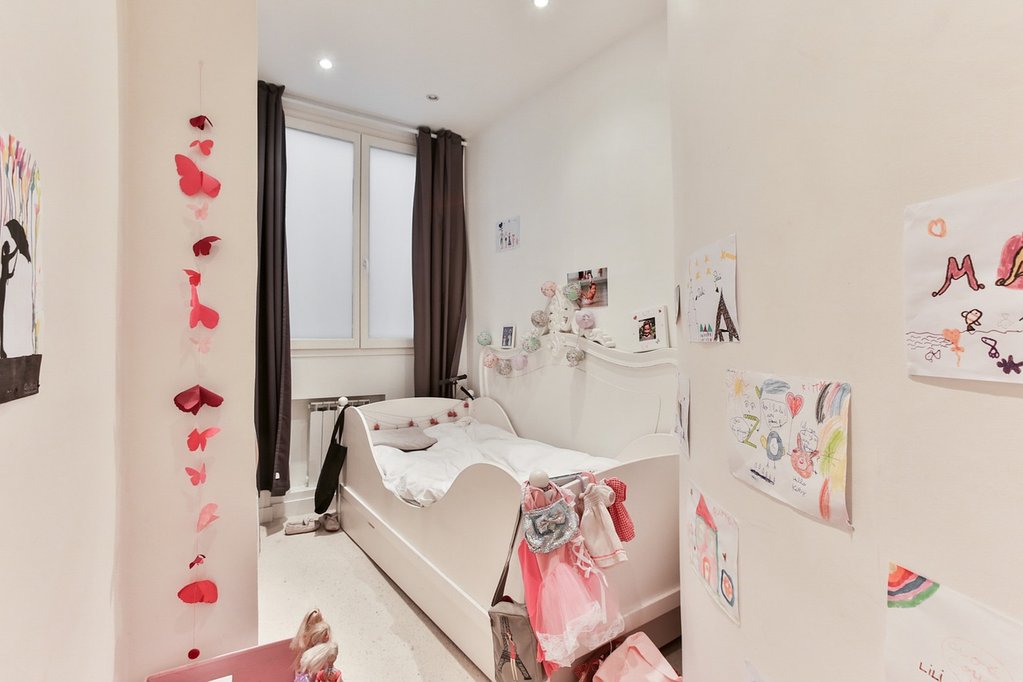 Before making your decision as to whether you should purchase blackout curtains or room darkening curtains, take the time to assess your needs. Depending on the purpose of the room and your lifestyle, one option may work better for your needs than the other.
Choose Blackout Curtains If:
You enjoy total darkness as you sleep. Blackout curtains will block all light even as the sun starts rising, helping you to get longer, deeper sleep.
You work night shifts. If you need to rest during the height of the day, you certainly don't want any sunlight to be present in your room. Blackout curtains will prevent this from occurring while reducing external noises, allowing you to enjoy undisturbed sleep.
You have an infant or small child. Once the kids are tucked away in bed, you want to make sure they stay asleep! Blackout curtains are a great way to create the ideal sleep environment for your little ones.
You want to protect your furniture. Since light can't pass through, your furniture will be fully protected from the wear and tear of the sun's rays.
You want to darken a media room. Have a home theater, game room or other media room you want to keep dark? Blackout curtains are the perfect choice.
Choose Room Darkening Curtains If:
Partial light adds to the function of the room. For instance, you may choose to hang room darkening curtains in your office to assist with the glare of your computer. Or, perhaps you have a man cave that would benefit from a darker design but could still use some minimal light to enjoy the space.
A room in your home gets too warm. Some rooms get more direct sunlight than others. However, that doesn't necessarily mean that you want that room to be completely dark. Room darkening curtains offer a happy medium by keeping your room cool while still allowing partial light to pass through.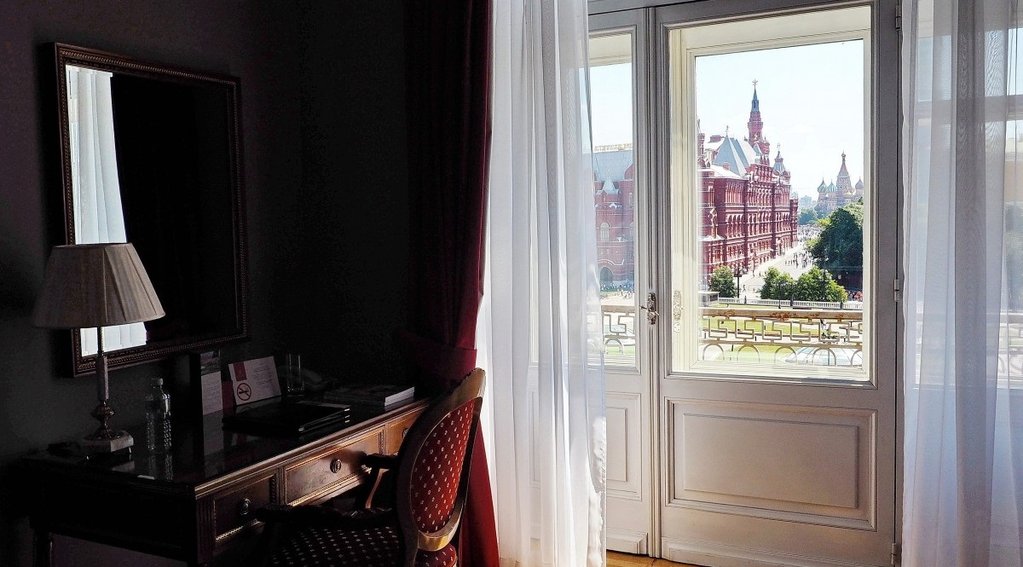 Order Custom Curtains from Spiffy Spools
We hope you better understand the difference between room darkening curtains and blackout curtains. If you're ready to shop. – whether for your home or travelling RV – order blackout custom curtains from Spiffy Spools today. With a variety of fabrics and patterns, we make it easy to design window treatments that fit your exact specifications and style.