Spiffy Speak
Installation Instructions to Mount Spiffy Spools Roman Shades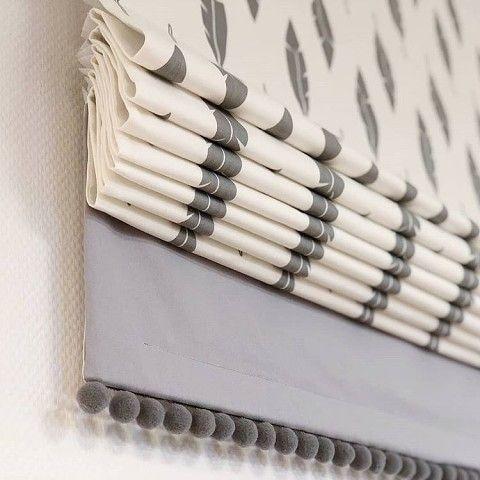 Thank you for purchasing your roman shades from Spiffy Spools!
We hope that the images in this post will help with mounting roman shades in your home.
But if anything isn't clear and you need further help, please do write to us at info@spiffyspools.com.
And if you are just starting your shopping journey with us, do read our Roman Shades Size Guide & Style Guide as well!
HARDWARE INCLUDED
Hardware for both inside & outside mounted roman shades is the same.
Your hardware pack should include:
Brackets: Typically two per shade of width up to 48 inches.
Nails: One needed per bracket though package may have an extra.
Channel track: One per shade. Our shades come pre-mounted on tracks for easy installation.
Chainlocks: One per shade, to secure dangling cords and make any kids/nursery roman shades safe for use.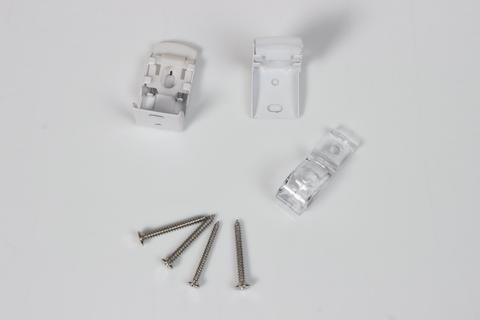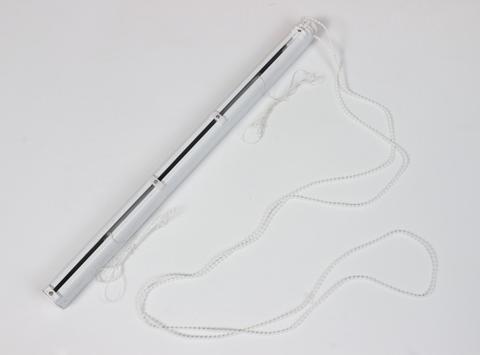 BRACKET INSTALLATION
Image below shows bracket install for outside mounted shades, wherein the 'back arm' of the L-bracket is screwed on to the wall.
For inside mounted shades, please screw the 'top arm' of the L-bracket onto the 'ceiling' of the window frame.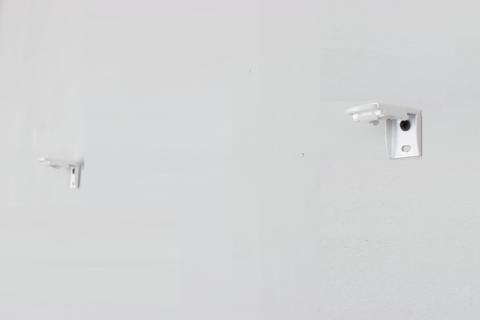 SHADE INSTALLATION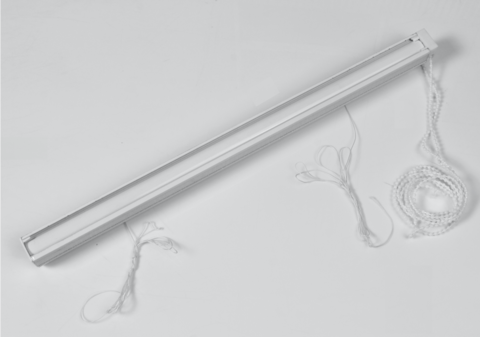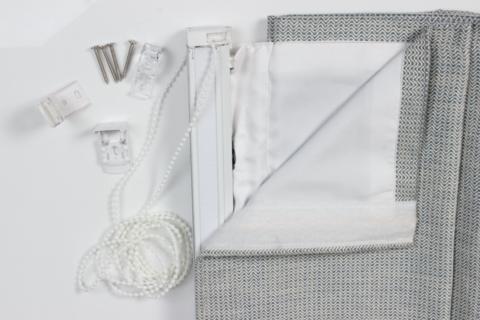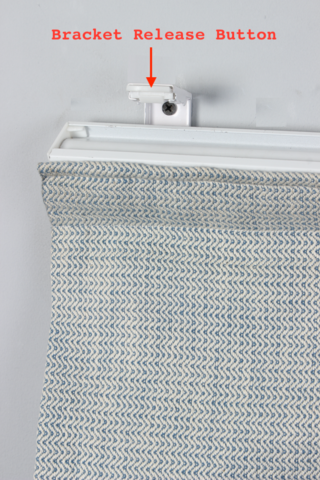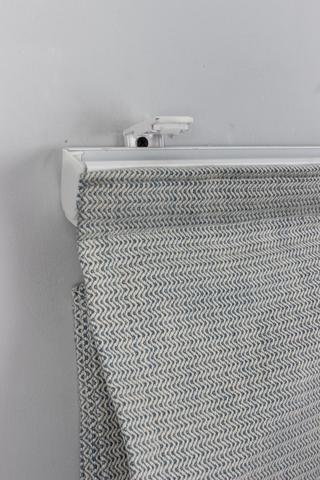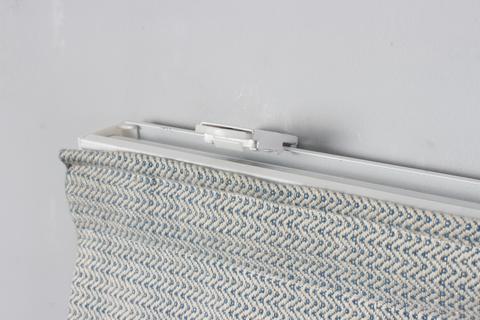 SAFETY CHAINLOCK INSTALLATION
ALSO READ: INSIDE VS. OUTSIDE MOUNT ROMAN SHADES: A COMPLETE GUIDE