Spiffy Speak
Sidelight Window Curtain Ideas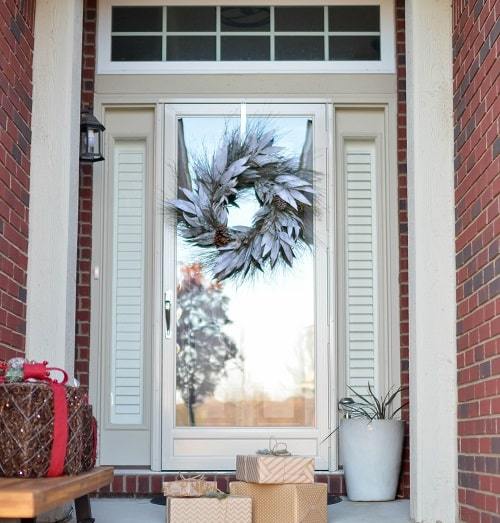 Sidelight windows are narrow, rectangular panes of glass placed outside of the right, left, or both sides of a door frame. In addition to allowing in extra natural light, they gorgeously enhance the look of your entrance. To further improve your doorway, consider using these sidelight window curtain ideas. Curtains will increase your privacy and provide your panes with extra character.
Order custom curtains from Spiffy Spools online in any size. We have over 1,000 fabrics and patterns to pick from, so you can design them exactly to your liking!
Hang Narrow Curtains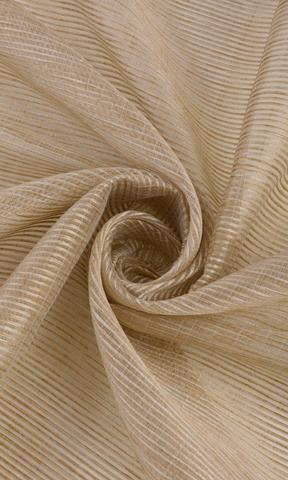 Sidelight windows are often designed as slim, vertical rectangles that are narrower than traditional windows. Standard curtains will likely be too wide for these skinny panes, causing them to look bulky and out of place. Instead, you should opt for a sleek, narrow curtain option for your sidelight windows. Narrow curtains will better match the window size and provide you with a simplistic, uncluttered look.
Inside-Mount Your Curtains
When it comes to sidelight window curtains, it's all about creating crisp, clean lines that highlight the simplistic beauty of the panes. If you outside-mount your curtains, they will cover the surrounding frame that provides character to the window and take the focus away from the look of the panes.
Inside-mounting your curtains, on the other hand, will help highlight the refined subtly of your sidelight windows. This method draws your eye to the panes while ensuring the curtains aren't overbearing or taking away from the window's unique features. Again, your curtains should enhance your sidelight windows, not hide them.
Tailor Your Curtains to Match the Window
We strongly recommend tailoring your curtains to match the exact specifications of your window. This is because too much additional fabric will look cluttered and awkward on such a delicate pane. By designing your curtains to fall just above the windowsill and match the confinements of the frame, you can ensure the focus remains on the beauty of your sidelight windows.
Consider Café Curtains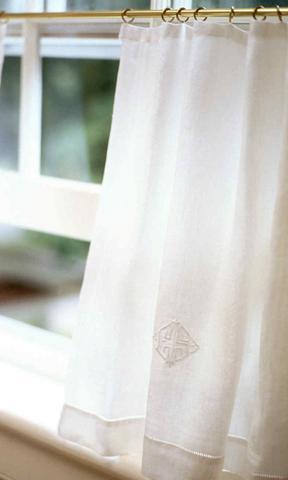 If you prefer not to cover the entirety of your sidelight window with your curtain selection, you can always opt for café curtains, instead. Traditionally, café curtains are hung across the center of the windowpane and are half the length of the window. In addition to being a stylish accent piece, these curtains provide extra privacy while still allowing in the gorgeous natural light your sidelight windows provide. Cute and quaint, café curtains are a wonderful selection.
Use a Midweight or Lightweight Fabric
To match the elegant simplicity of your sidelight windows, it's best to use a midweight or lightweight fabric for your curtains. Whereas heavyweight fabrics such as silk and velvet offer an opulent, dramatic feel that might take away from your windows, lighter fabrics exude understated sophistication. Some of the best midweight and lightweight fabrics to dress your sidelight windows in include: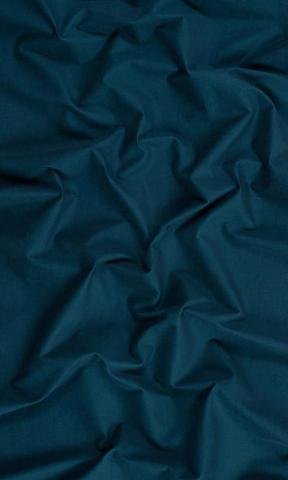 Cotton
This midweight fabric is a soft, versatile option that comes in a variety of textures. Cotton can be dressed up or down to match the exact aesthetic you're aiming for, and it holds colors and patterns beautifully. If you're searching for a fabric with a little more body, cotton is a great choice.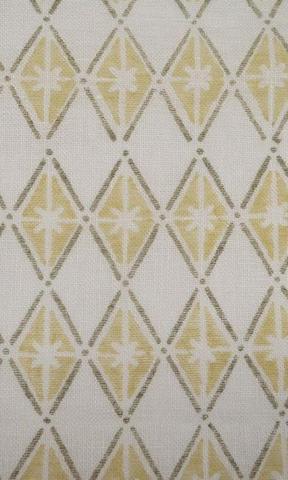 Linen
Linen is a humble, lightweight fabric that perfectly matches that delicate feel of your sidelight windows. It's created with a unique, natural weave that offers an interesting visual element, and it can be dressed up or down, depending on your preference. This semi-sheer option also filters in the gorgeous incoming sunlight your sidelight windows provide, making them a wonderful linen curtain selection.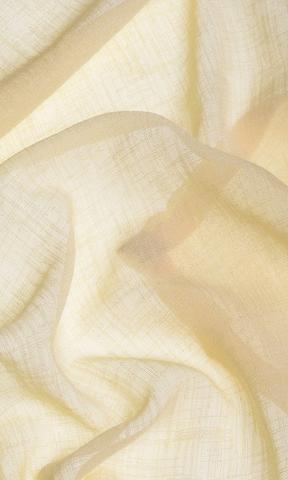 Sheer
Sheer curtains are an outstanding choice for your sidelight windows. This fabric is the best for filtering natural light, creating a serene, warm glow that instantly brightens any space. Put sheer curtains on your sidelight windows, and enjoy the light and airy feel that they provide! Keep in mind, however, sheer curtains offer limited privacy.
Order Custom Curtains From Spiffy Spools
We hope these sidelight window curtain ideas are helpful as you shop for your new window treatment! If you're ready to get started, order custom curtains from Spiffy Spools today. With over 1,000 fabrics to choose from, we make it easy to design curtains that fit your exact specifications. Explore our narrow curtains collection to find the perfect options for your sidelight window, and don't hesitate to reach out with any questions you have along the way.