Spiffy Speak
Top Curtain Trends 2020
Want to update your décor to create a modern look? Explore the top curtains trends of 2020! Swapping out your curtains with one of these fabulous designs is an easy way to create a contemporary feel in your space.
Order custom curtains from Spiffy Spools online in any size. We have over 1,000 fabrics and patterns to pick from, so you can design them exactly to your liking!
Scandinavian Design Style
Scandinavian design is in! This style is all about minimalism, including everything from the fabric, color, and structure of the curtains. The best curtain fabric to nail this look is sheers. Sheer curtains beautifully filter sunlight to create the light and bright feel that Scandinavian design calls for.
In terms of color, the Scandinavian design style puts a large emphasis on whites. You should also consider hanging your curtains with straightforward, no-nonsense hardware such as a curtain track. Keeping your curtains as simplistic as possible is the goal of this particular look. Although seemingly plain, Scandinavian style curtains make a refined statement in any room and create an airy, relaxed atmosphere.
Featured Looks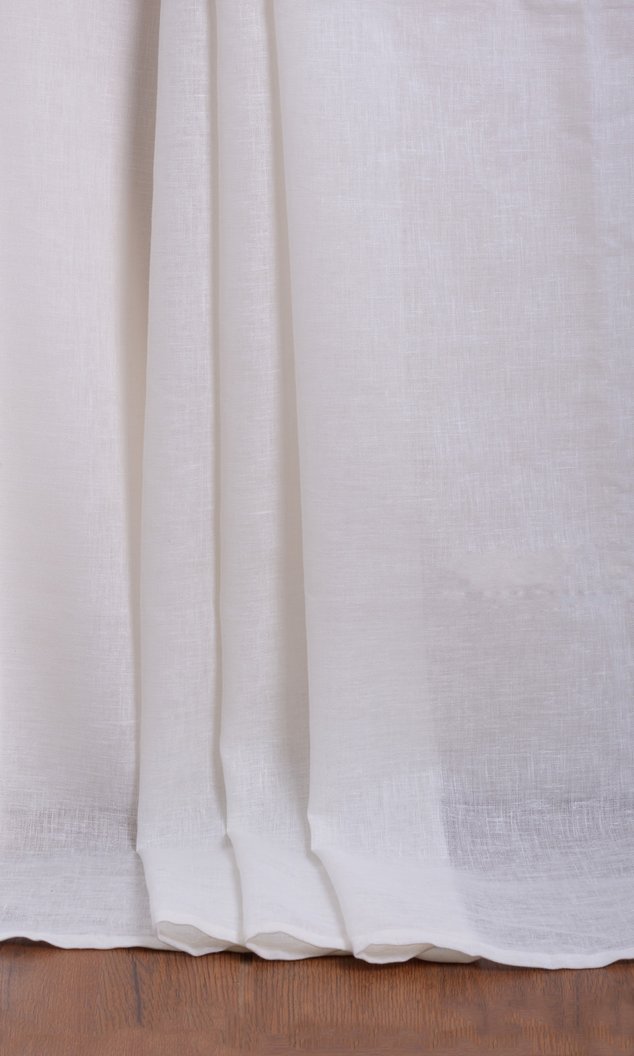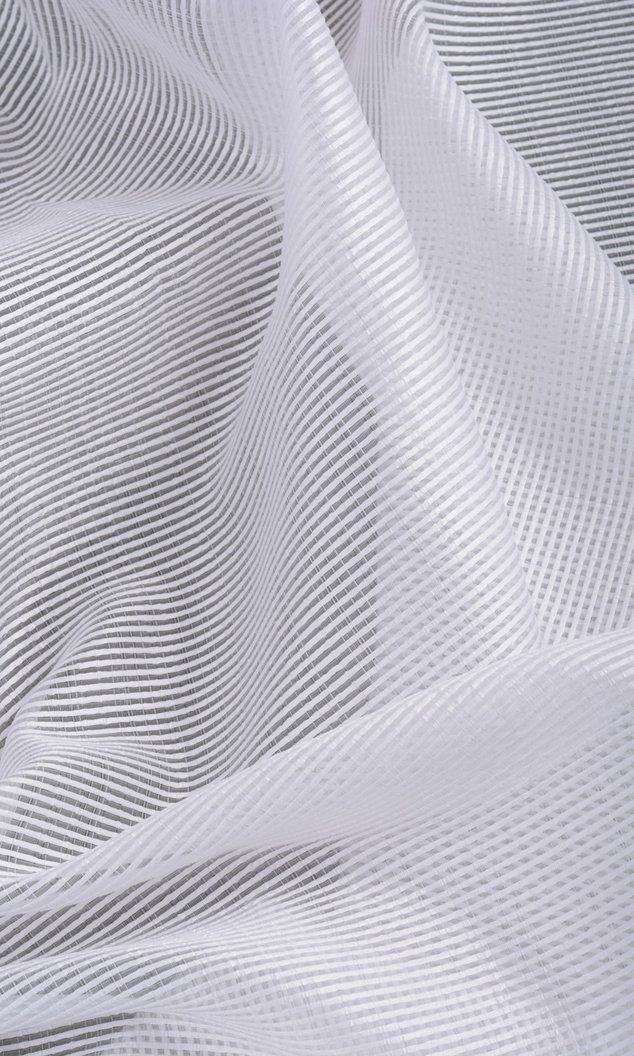 Jewel Tones
Looking to add a pop of color to your home? Jewel-tones have been super popular in 2020! The trendiest color you can select for your curtains is "Pantone's Classic Blue," which was named the 2020 Color of the Year. Other jewels tones that have made a lasting impression this year include:
Dark blue
Hunter green
Mustard yellow
Sunshine yellow
Designing solid curtains in one of these colors is enough to create a lasting statement in your home—but which hue will look best in your space? Consider the following tips to help you make your selection:
If you'd like to create a classic look, choose more subtle hues such as blues or hunter green for your curtains.
If you'd like to brighten the room, choose citrus-colored curtains, such as mustard yellow or sunshine yellow.
If you'd like to create a bold look, consider designing color block curtains using two of the above hues for a fun, playful feel.
Featured Looks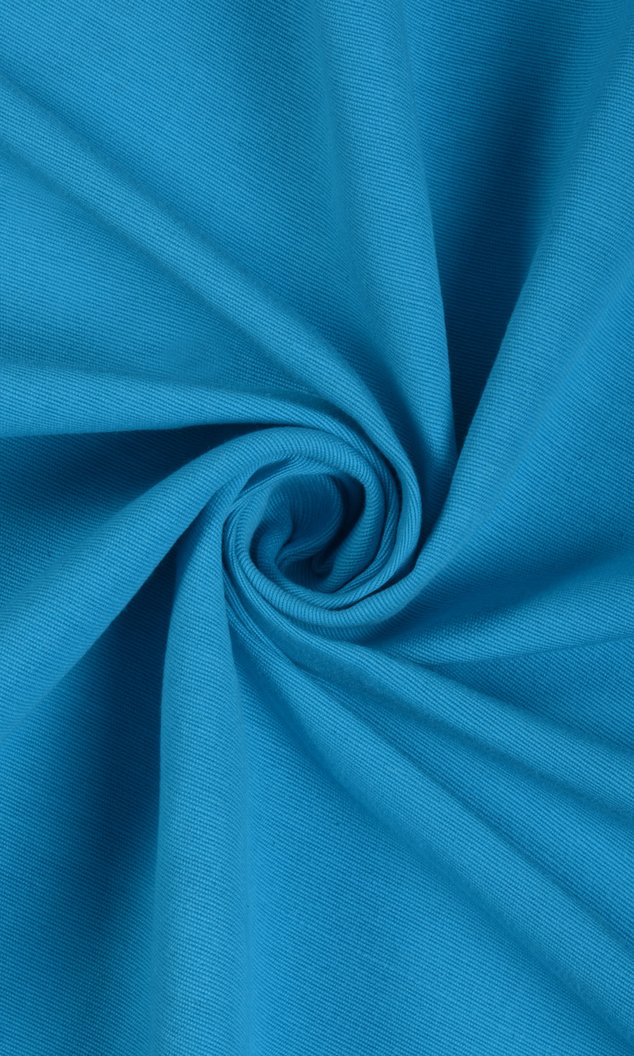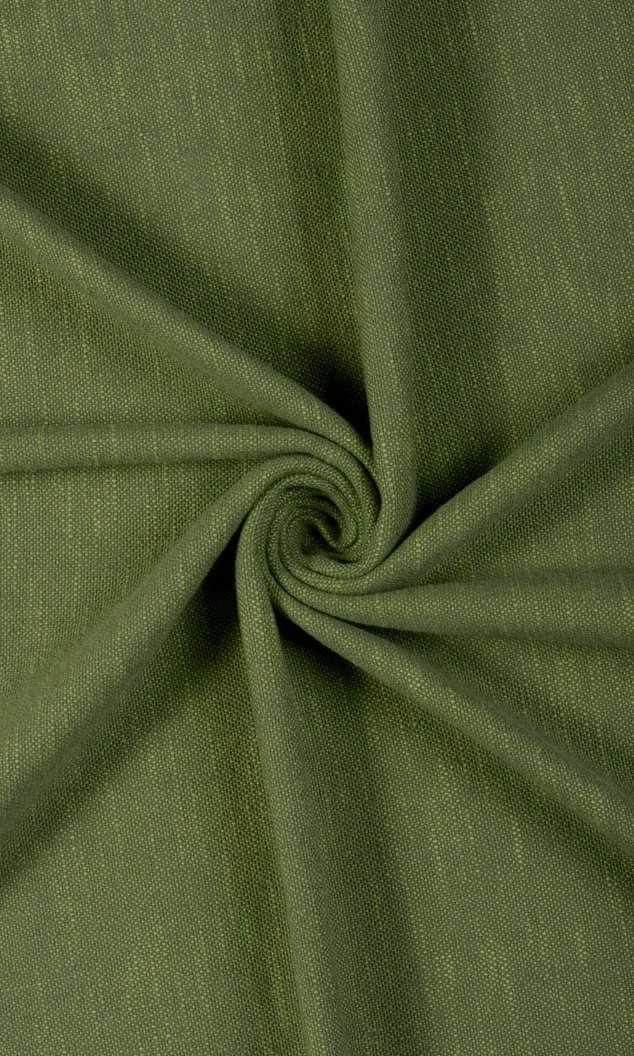 Naturalistic Elements
One of the biggest curtain trends of 2020 is incorporating the serene feel of nature. There are a few curtain designs that accomplish this:
Linen curtains in a soft, neutral tone. Linen fabric exudes an earthy feel. When paired with a nutty brown or cream color, you can create a unique rustic, naturalistic look.
Solid curtains in outdoorsy colors such as green, brown, and blue. Layering solid curtains in one of these hues with a gorgeous sheer will help bring in natural sunlight and instantly provide an ethereal feel to the space.
Foliage-inspired curtains. From modern florals and cherry blossom prints to hand-painted birds and tree patterns, any design that features naturalistic elements is on-trend in 2020.
Featured Looks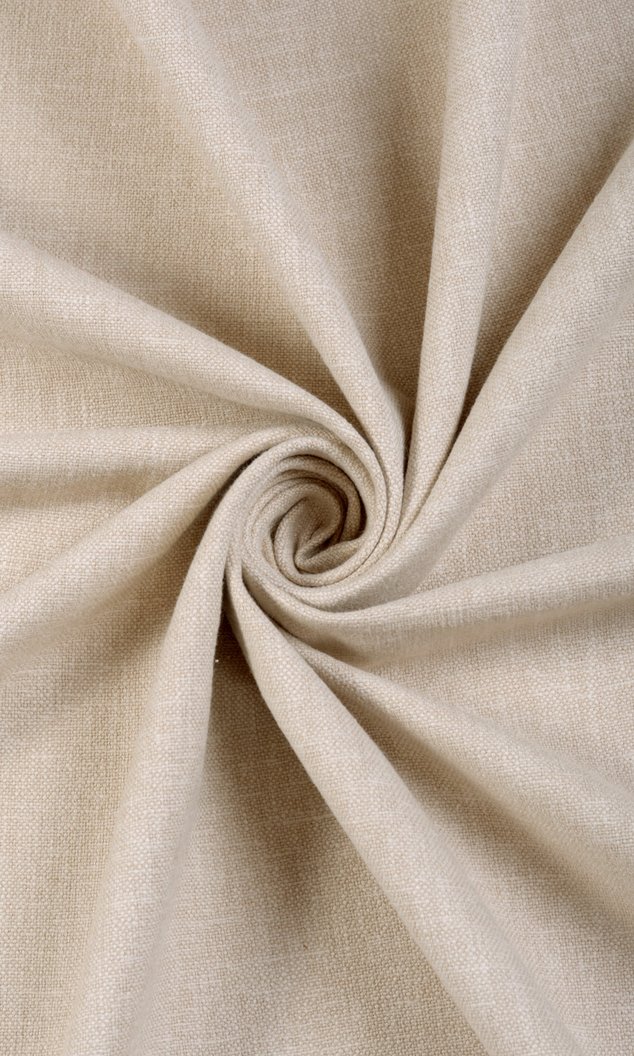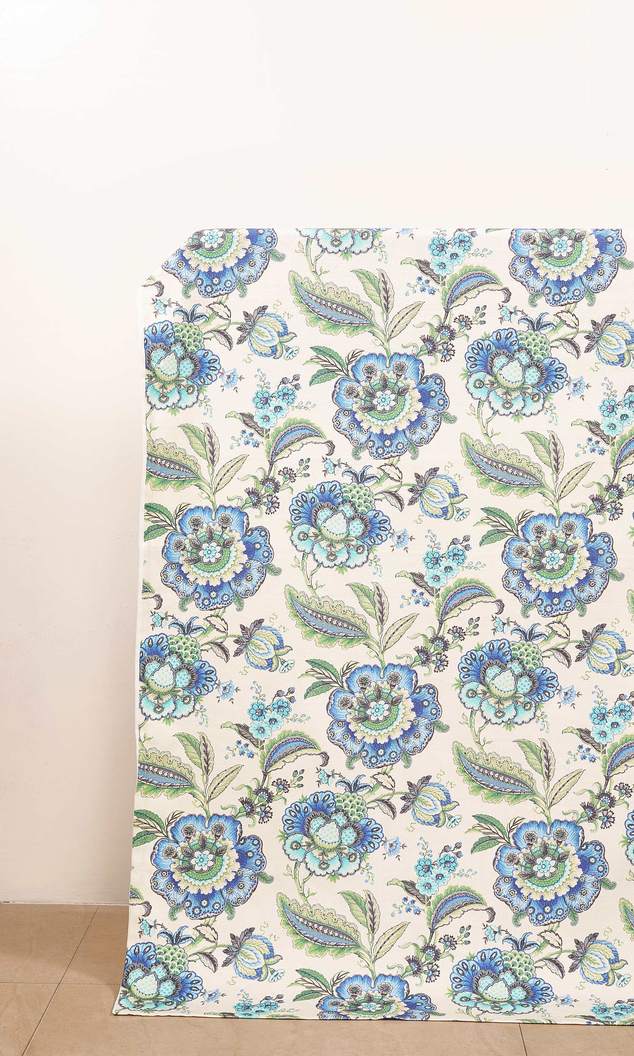 70's Prints & Colors
70's style décor has also made a huge comeback this year. This era of design puts an emphasis on bright colors, geometric patterns, and large-scale floral prints, which are perfect features for creating eye-catching curtains. In essence, 70's design perfectly blends naturalistic elements with bold, jewel tones. However, other colors that also embody the feel of this era include:
Light pink
Terracotta
Light greys
Whether you create solid curtains or a loud print in these bold hues, you can't go wrong with a funky 70's design!
Featured Looks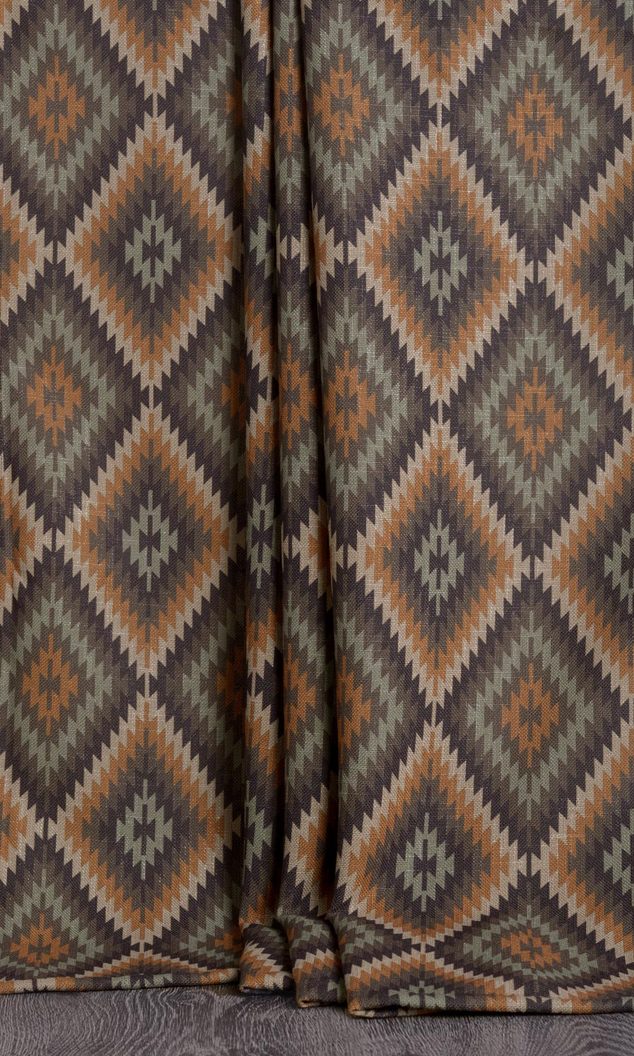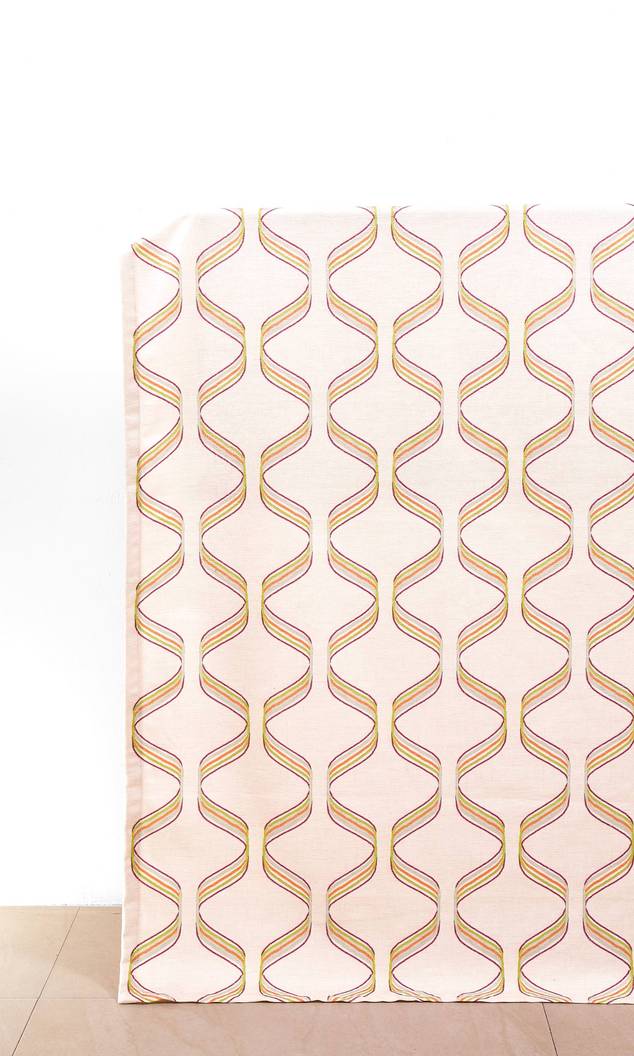 Ripplefold Curtains
The structure of your curtains is just as important as the fabric color and print. For a truly contemporary look, ripplefold curtains are an ideal choice. Previously, this curtain style was most commonly found in high-end hotels, but they've quickly landed a spot in plenty of homes in 2020.
Ripplefold curtains feature evenly-spaced pleats that provide a sleek, uncluttered look. The simple lines and crisp, tailored shape embody the key features of modern design. Plus, the symmetry of ripplefold curtains allows them to display designs without distortion, showcasing patterns consistently even while gathered. What's more, they stack neatly when open, take up minimal space, and allow maximum light to enter the room. If you want to stay on-trend, you need this style of curtain in your home.
Featured Look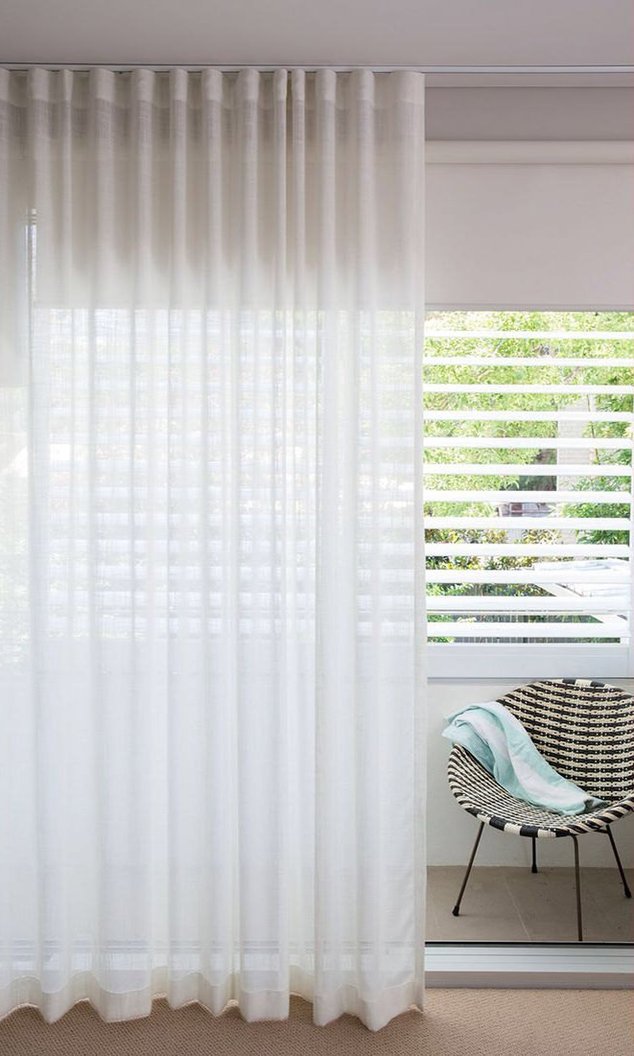 Order Custom Curtains from Spiffy Spools
These are the top curtain trends of 2020! If you're ready to shop, order your custom curtains from Spiffy Spools today. We make it easy to create custom window treatments that fit your exact specifications and style. Explore our site to find the trendiest looks of the year, and don't hesitate to contact us with any questions!