Spiffy Speak
9 Rental Apartment Decorating Ideas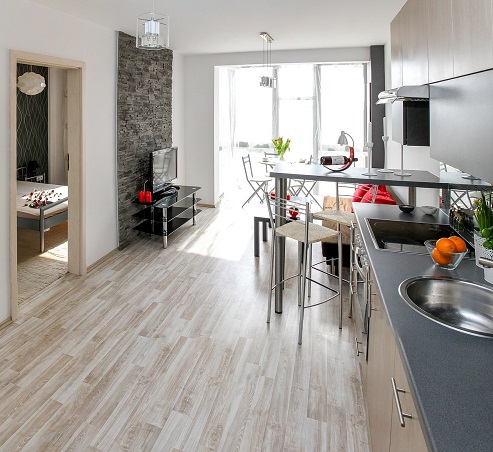 Whether you're renting an apartment for the first or fifth time, it's always fun to decorate! Putting your unique spin on the space is how to really make it feel like home. Use these nine rental apartment decorating ideas to help get you started.
Order custom décor from Spiffy Spools online in any style. We have over 1,000 fabrics and patterns to choose from, so you can match your selections to your apartment perfectly.
Custom Curtains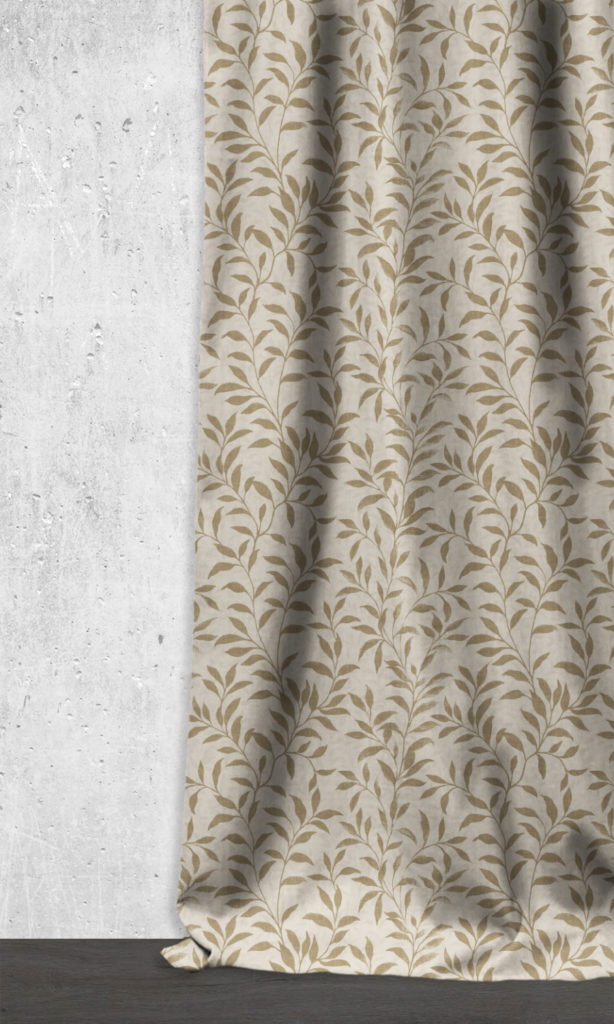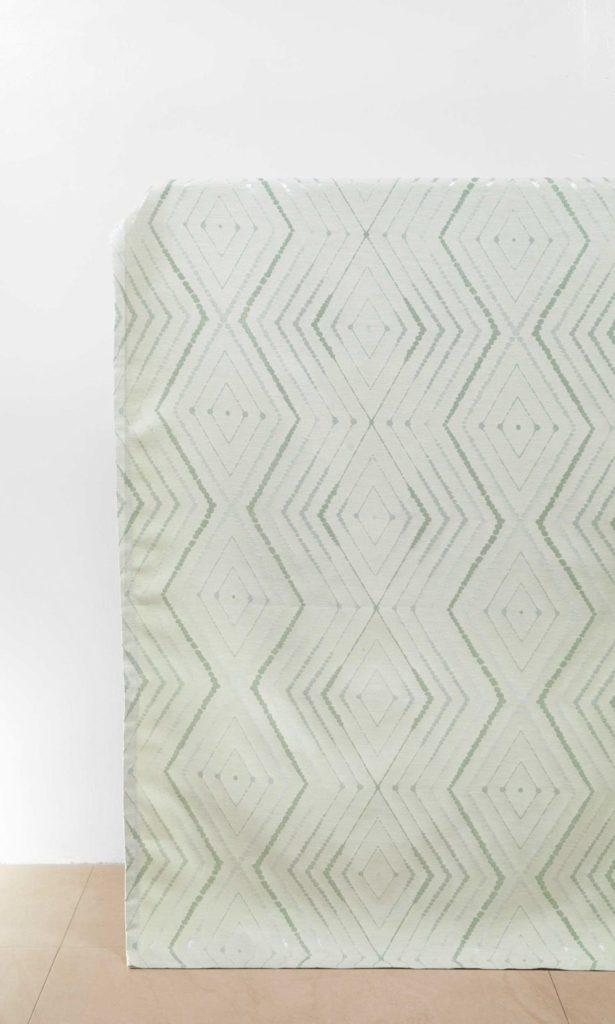 Venice Cotton Curtains
Curtains are a stunning and practical addition to any room:
For a bedroom, install blackout curtains to enjoy increased light, sound, and temperature control.
For a kitchen, install café curtains. These are half the length of the window and are hung across the center of the pane. Café curtains are not only a cute addition to a kitchen window, but they're short enough to avoid splashes from the sink and prevent fire hazards.
For a bathroom, café curtains are also a good choice. They won't overwhelm the space, yet still offer enough privacy and will remain protected from bathroom wet zones such as the sink and shower.
For a casual living space, cotton, linen, and sheer curtains offer a relaxed feel.
For an elegant living space, velvet and silk curtains provide a regal feel.
Curtain Tie Backs
When you want to keep your curtains open and held away from the window, curtain tie backs are useful to have! This accessory can be created in any fabric option. They're designed to elegantly and securely keep your curtains swept to the side of your window so you can easily open and close your curtains to enjoy natural sunlight as you please. Simply unlatch the tie back from its hold to close your curtains back in place.
Roman Shades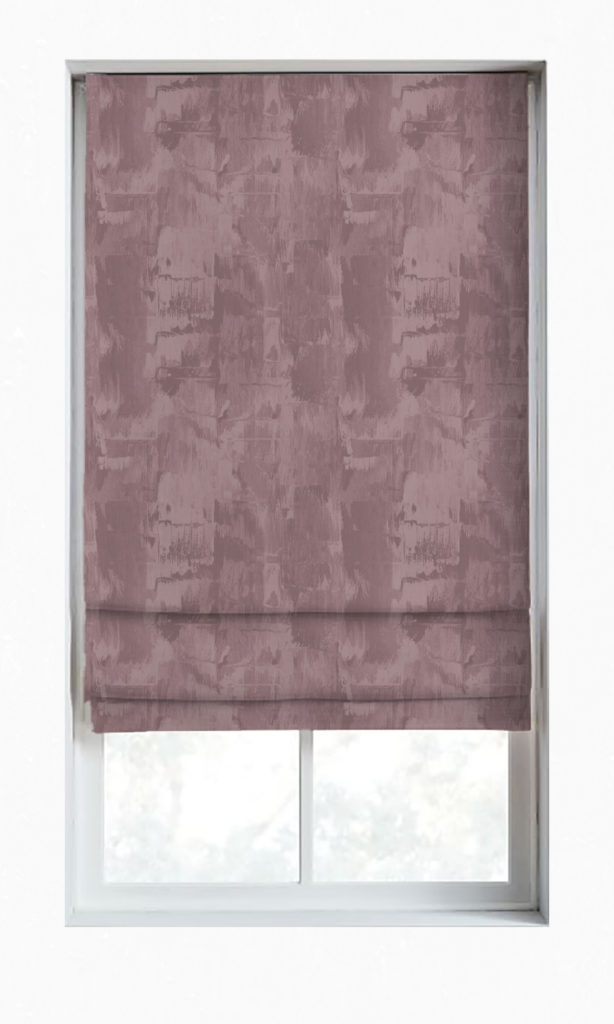 Roman shades are another great window treatment for an apartment. They're made out of the fabric of your choosing and match the exact dimensions of your window. When closed, they feature a singular piece of fabric so you can enjoy the design. When open, they stack in neat folds and rest cleanly at the top of the window frame, allowing you to fully enjoy your view. Minimalistic and easy to use, you can't go wrong with roman shades in your apartment!
Trim & Tassels
Whether you've selected to hang curtains or roman shades, you can enhance them even further with trim and tassels:
Trim. If you want to add depth and detail to your window treatment, including a trim is a simple way to do it. From cute pom-poms and fan edges to geometric trims, grosgrain ribbon, and more, you're sure to find an option that best matches your décor. Shop Now.
Tassels. Embellishments such as tassels can make a dramatic impact on your window treatment. Whether you're looking for a gorgeous beaded option or an intricate criss-cross design, tassels will look amazing lining the bottom and sides of your window treatment. Shop Now.
Valance
A valance is a charming, stationary window treatment that covers the top fourth of the pane. Valances come in a variety of styles and designs to match your existing décor, and they beautifully soften incoming light.
Valances look great as a standalone look. However, you can also layer a valance over your curtains to enjoy the best of both worlds. Note that this is also a smart way to conceal your curtain hardware!
Bed Runner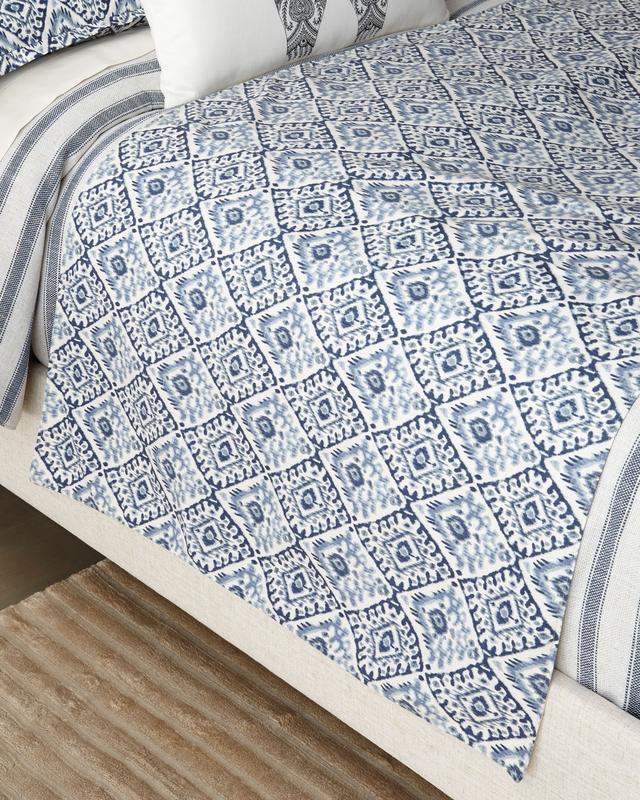 Want to glamorize the look of your bed? Then consider adding a stylish bed runner! This thin, rectangular piece of fabric is meant to lay across the foot of your bed to help incorporate added color and character. You can design a bed runner in any shade, fabric, or pattern that you desire to give your bedding new dimension!
Cushion Covers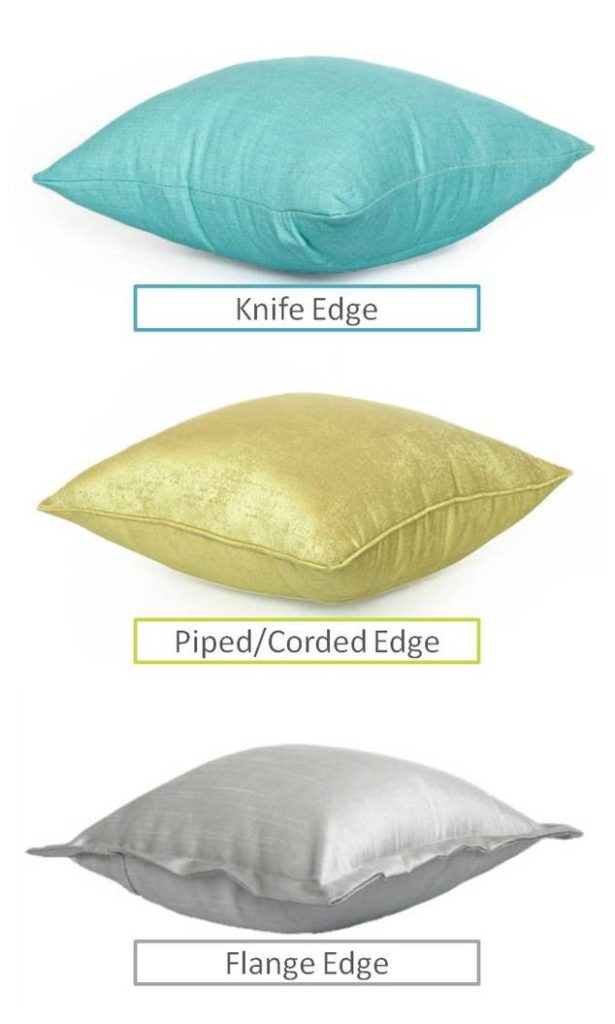 Another way to liven up your bedding is with the addition of custom throw pillows. Again, this is a great way to work in a variety of hues from your room's color palette to bring the space together. You might also consider designing custom throw pillows for your couch, as well. No matter where you put them, they're sure to bring both style and comfort!
Table Runner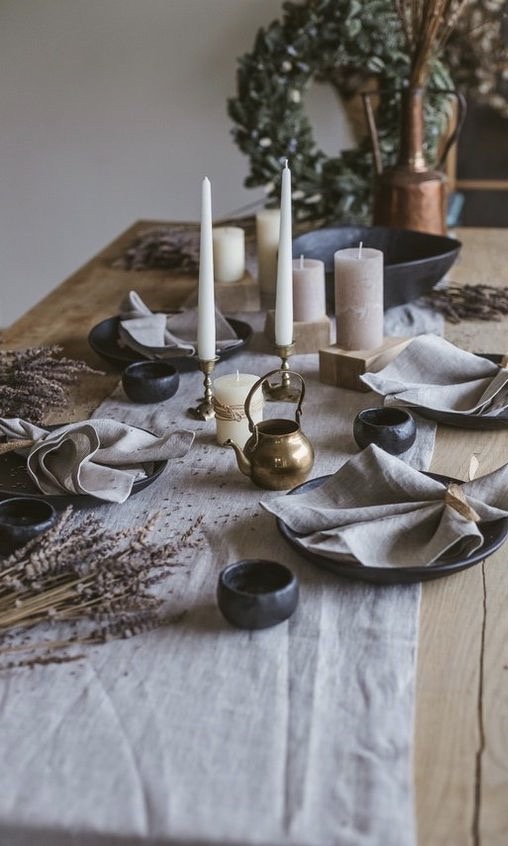 If you have space for a table in your apartment, it will greatly benefit from a table runner. This accessory beautifully accents your table to transform it from drab to fab. A small but dramatic detail, you'll love the extra flair that a table runner provides!
Purchase a Gift Card!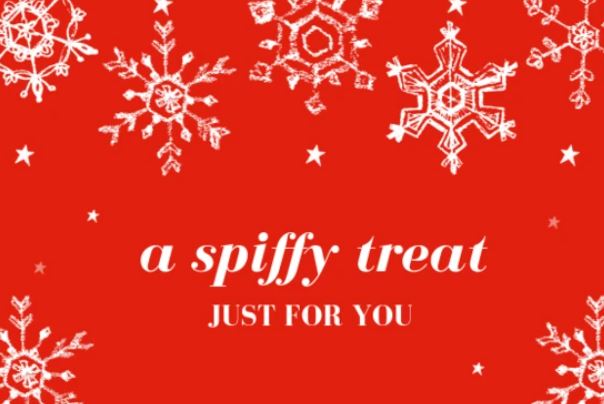 Want to help furnish someone's new apartment? Consider giving them a gift card to Spiffy Spools! On our site, they'll find all of the custom décor they need to transform their space.
Order Custom Décor from Spiffy Spools
These nine rental apartment decorating ideas are sure to enhance your space! At Spiffy Spools, we make it easy to create custom curtains and décor that fit your unique style and measurements, with over 1,000 fabrics and patterns. Explore our site to find gorgeous options that will add plenty of character to your new room—and don't hesitate to contact us with any questions you have along the way!
ALSO READ: HOW TO DECORATE AN APARTMENT WITHOUT NAILS